A new co-ownership model for homeownership in Edmonton.
Meet Key.
We're a co-ownership model, enabling you to benefit from the financial and social prosperity that comes with homeownership. All without a mortgage.
How is this different than renting?
With co-ownership, you have a stake in your home that can grow in value over time. Plus, part of your monthly payment will go towards your own investment, not just your landlords. Co-owning enables you to grow equity from day one and live in the suite as your personal residence without needing to qualify for or commit to a mortgage. Learn more about how Key compares to renting.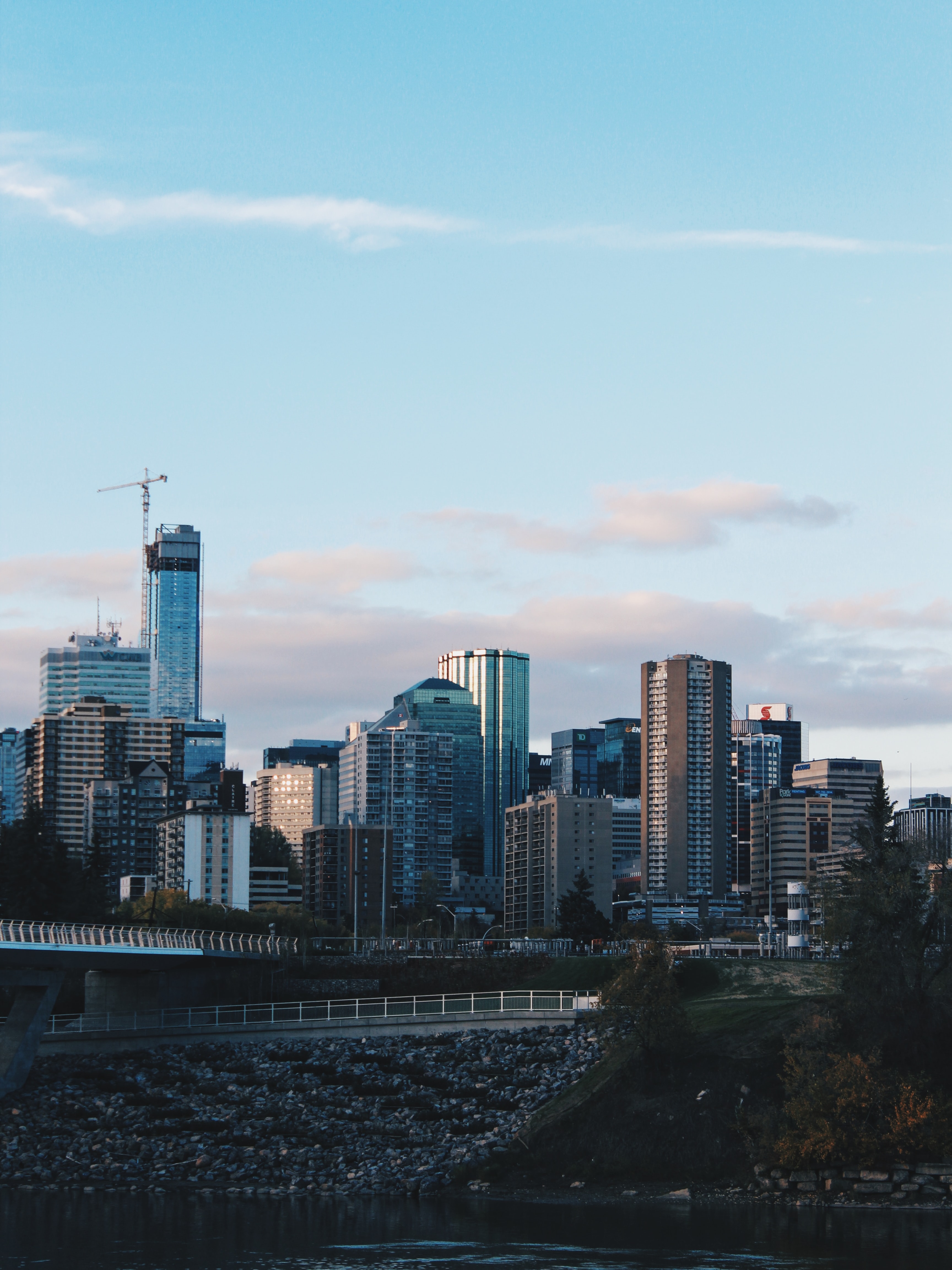 Build home equity without a mortgage.
Co-owning with Key means there is no mortgage required. An Owner-Resident has the option to take on a mortgage and buy their suite after three years but it's their choice.

Become an Owner-Resident starting at just $10k down.
Your initial home equity investment is 5% of the value of your suite or $10k (whichever is greater).
Meet some of Key's Owner-Residents.
Interested in learning more?